Installation & Migration Support

Technical support on install and migrate the site.
Performs best with hosting.
24/7 web hosting & server support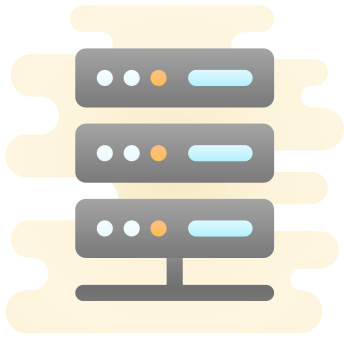 24/7 web hosting support
Shopping carts and eCommerce website hosting
Bandwidth for Company's Server

Access and store their servers in an optimized way.
Provide an IP address, bandwidth, and power to the server.
Regular Backups

The top priority on Data backups and online security
The proper backup at intervals.
Quick Page Loading

A Quick page loading
Give the perfect brand image.
Reliable and Secure

More reliable and secure.
99.9% Uptime

Reasonable & Flexible Pricing.

Hosting support with reasonable and flexible pricing.